All Benders
when they left their old village to their new home and live for their lifes.
History: How it was Found
Edit
Katniss and the other all benders left their old village for Republic City and made a new home in the forest.
Fire Benders' Neigborhood
Edit
T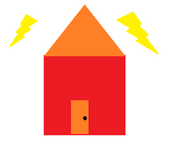 he people thay usually live in Fire Huts that are made of fire. The huts circle around an ancient fire known as Scared Fire.
Earth Benders' Neihborhood
Edit
Notable Members
Edit
Katniss head leader
Tory old head leader's son.
Cato, Clove, Gale all other people.