Rain

Names

Kit: Rainkit

Rogue: Rain

Warrior: Rainclaw

Resided

Star Rogues

Currently

Current: Rogue

Past: MeanClan, LightningClan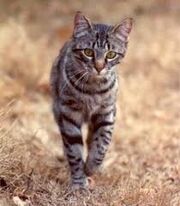 Rainkit was born in ScarClan to Honeycorn and Beetlestar with two siblings name Cloudkit and Puddlekit. In MeanClan,
He is the narroter of the story and Rainclaw. He meets Rosepaw while she is outside of camp after being tessed by Weaselpaw and Sharkpaw.
Personality
Edit